Indian Return Gifts for Mehndi Sangeet Puja
Order by 2:00 PM (EST) for same-day shipment.
Easy Return
Fast shipping from Virginia
Free shipping for orders over $200
Description

Material : Pompoms,Simulated Pearl,Hand painted Sparrows

Perfect as Party Favors girls,teen girls,kids,litte girls,kids,children and women.

Pack of 4 
Shipping Info

All orders placed before 2:00 PM (EST) will ship the same business day.
Orders will be delivered in
• 2-3 business days to the East Coast region
• 3-4 business days to the Central region and
• 4-5 business days to the West Coast region.
All available shipping methods will be listed on the checkout page to choose from.
Free Pick Up option is available from our warehouse at Reston, Virginia.
Why Shop With Us ?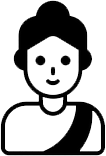 80% of the artisans we support in India are women.

Handmade
products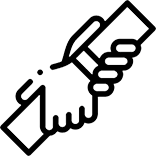 Your purchases support artisan families & uplift communities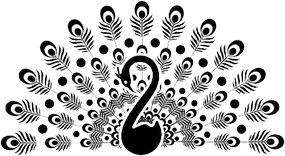 Sharing heritage, strengthening cultural bonds with gifts.